Enhance your monitoring strategy by focusing on End-User's experience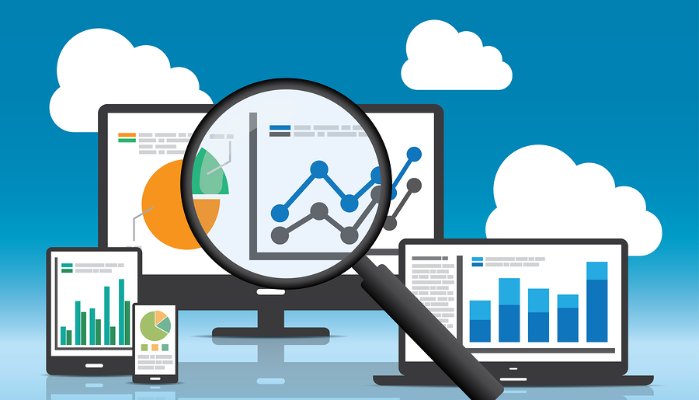 With the growing expectations about the contribution of IT to the business, IT departments should consider taking into account end-user IT analytics to increase their value inside their organization.
Global End-User Monitoring (GEUM) provides end-user experience insight.

Components
GEUM Recorder
Quickly and easily record complex transactions with no scripting involved. The Recorder lets administrator create a test plan. You can record your actions to web browser and save it to a local XML file. Then HTML sessions can be executed locally or remotely by different GEUM players.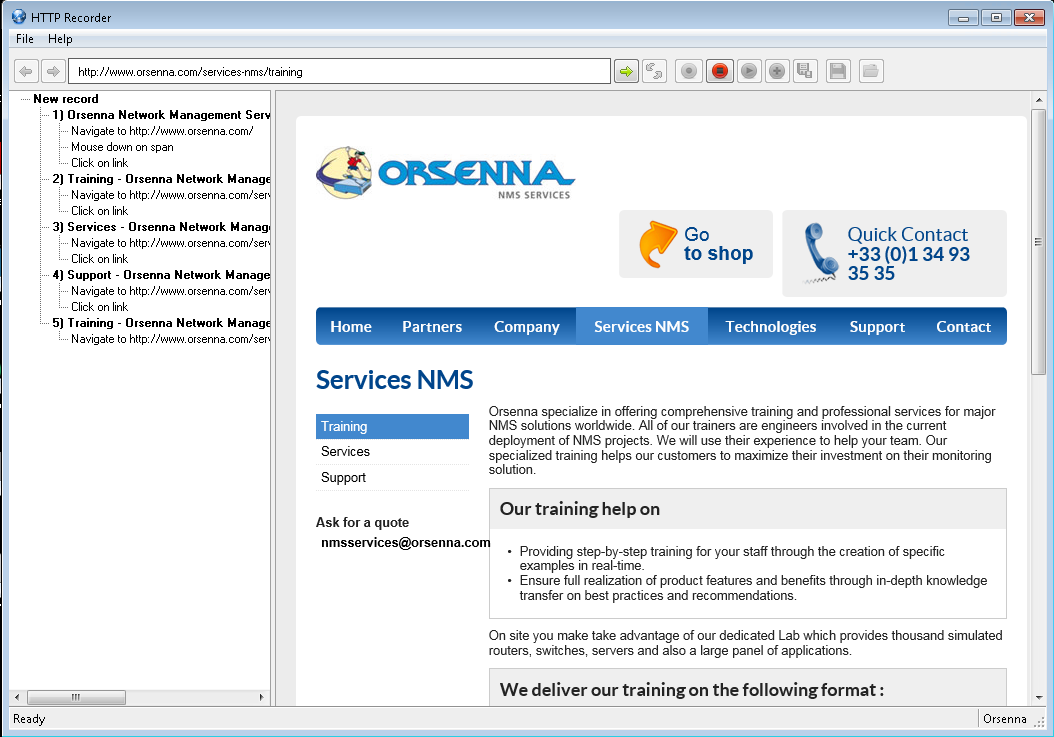 GEUM Player
Players allow executing different HTML sessions contained in XML files. The different players carry out the various performances tests as response times.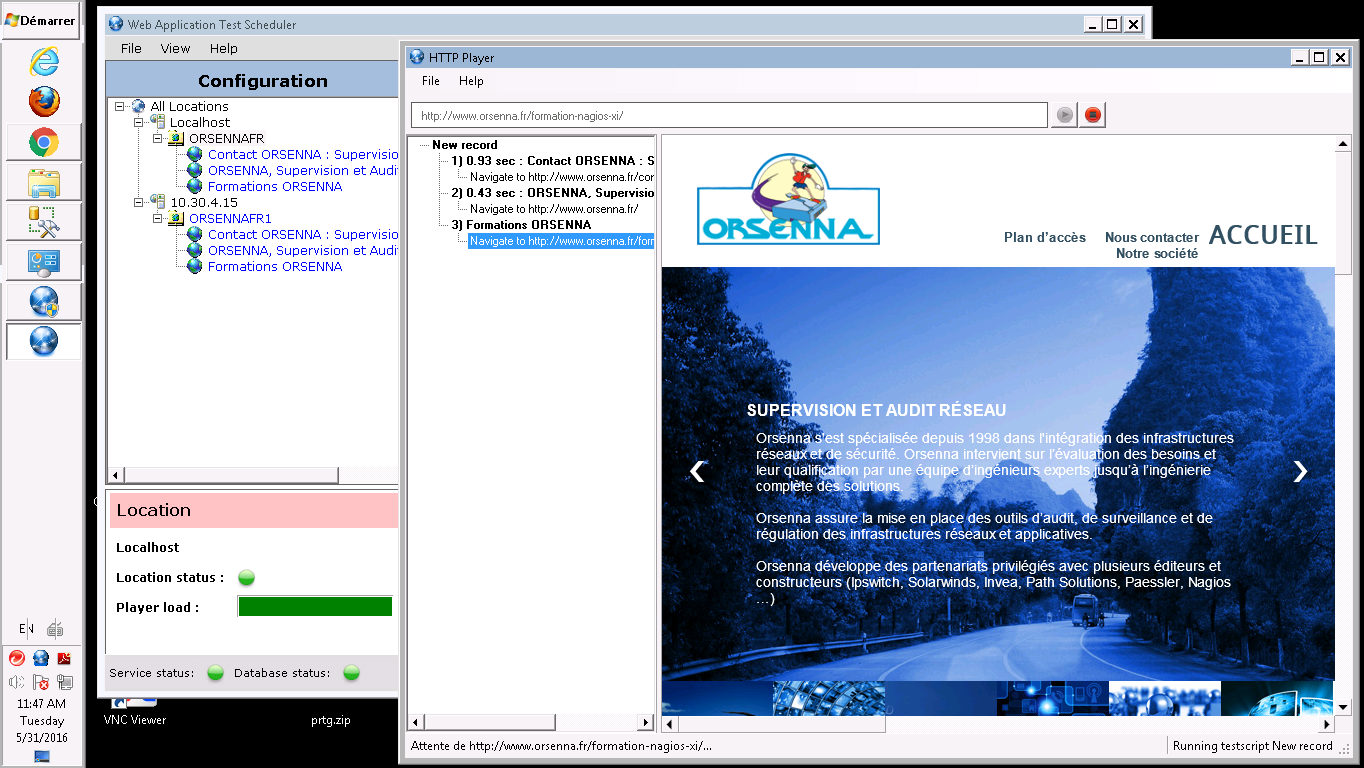 GEUM Scheduler
GEUM's comprehensive reporting gives insight on how your internal and external web applications and transactions are running. GEUM includes intuitive and easy to use dashboards to deploy your players and give you an overview of your transactions' status.
Features :
Embedded Remote Player Install
Up to 50 Players
SQL Database
The Scheduler periodically sends command to player computers and receives performance data. These data are stored in SQL database, which can be used to monitor the performance of a web server.